"Mindful creation leads to mindful consumption."
Anavila is a way of redefining comfort, luxury, and elegance for today's women. Rooted in our Indian ethos and looking at the world with curious eyes we constantly strive for innovation, originality, and beauty in everything we create.
SAAR : In the Making
"The Artisans bring forth the beauty of SAAR through meticulous craftsmanship and detailing. The interplay of color and technique brings this collection to life. Hand Applique, a technique of sewing fabric patches on a surface to create highly ornamental pieces, is the highlight of this collection. Adorned with embroidered details that are subtle yet striking at the same time, applique has helped us in creating a strong narrative that speaks through every piece. These pictures take you through the journey that emphasizes the making of these intricate ensembles and showcases the conscious effort that has been put together to bring forth the subtle grandeur of festivities through our work."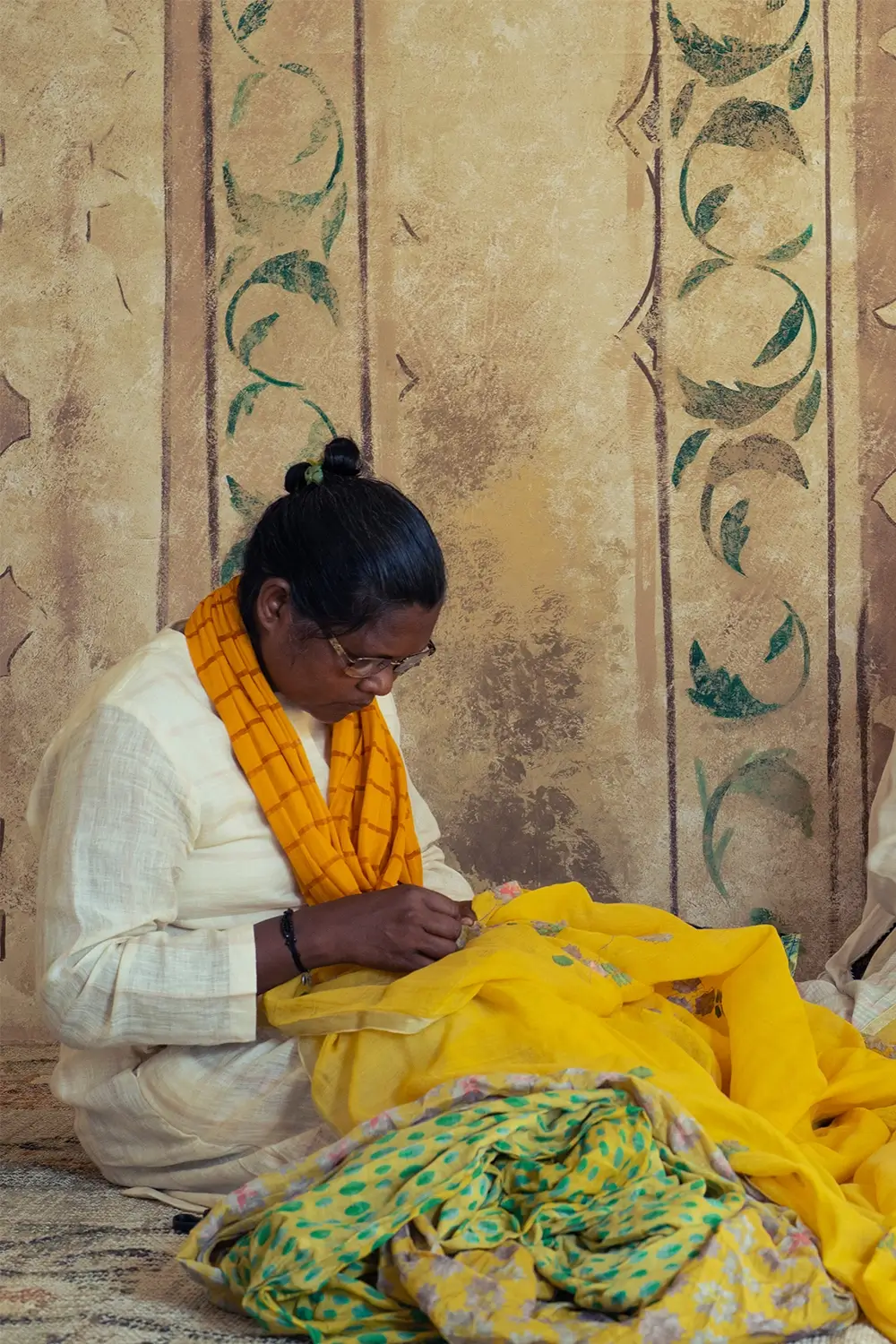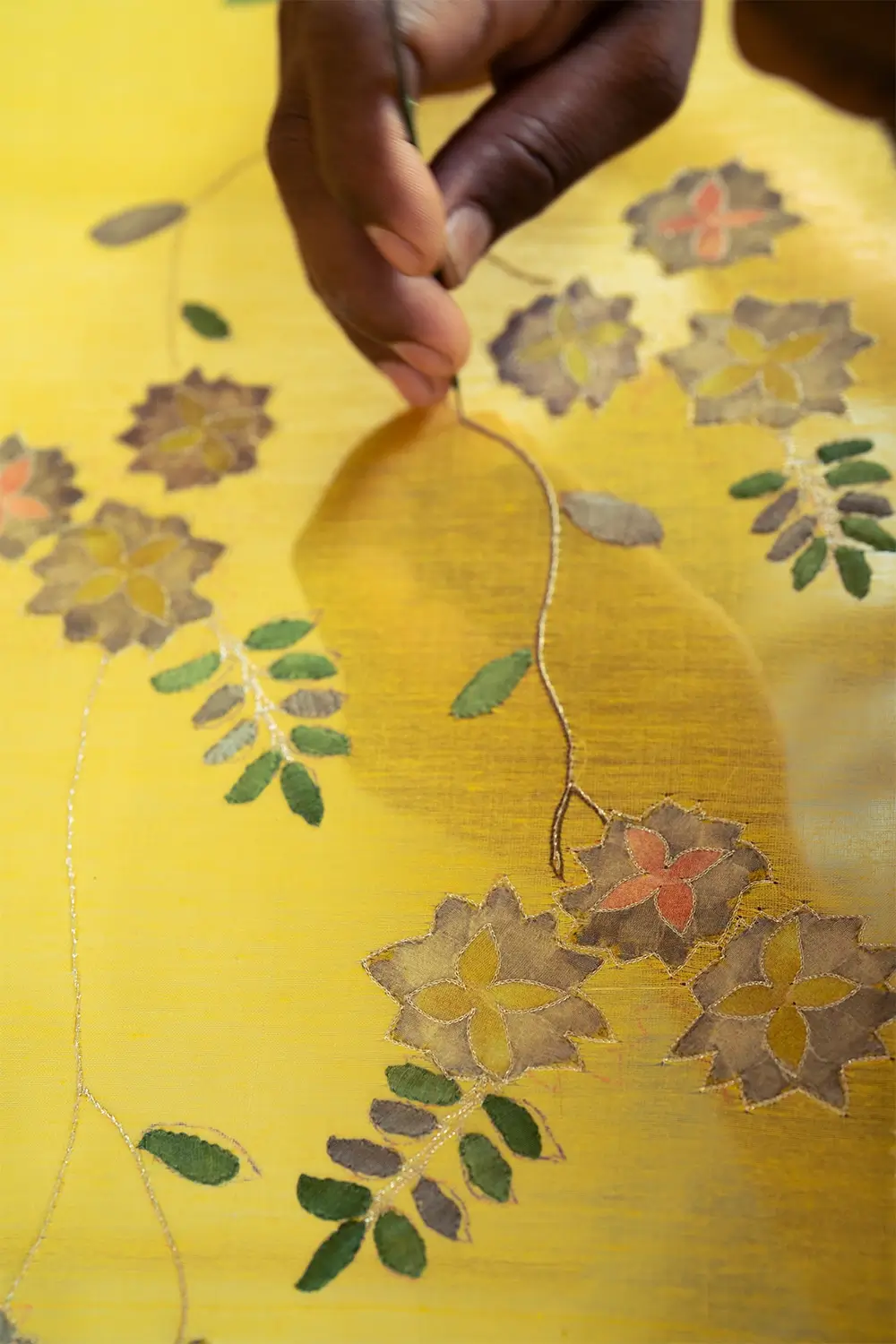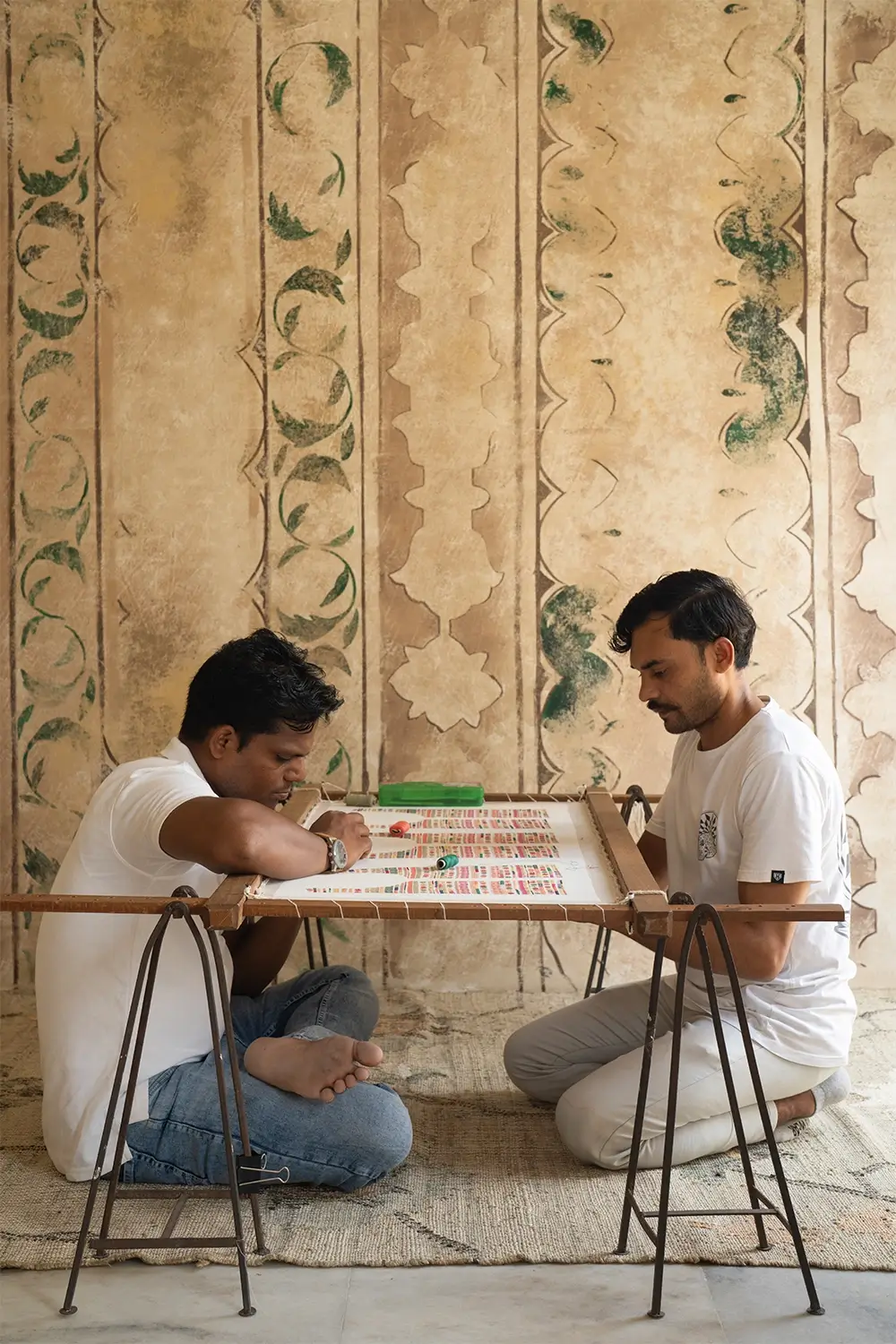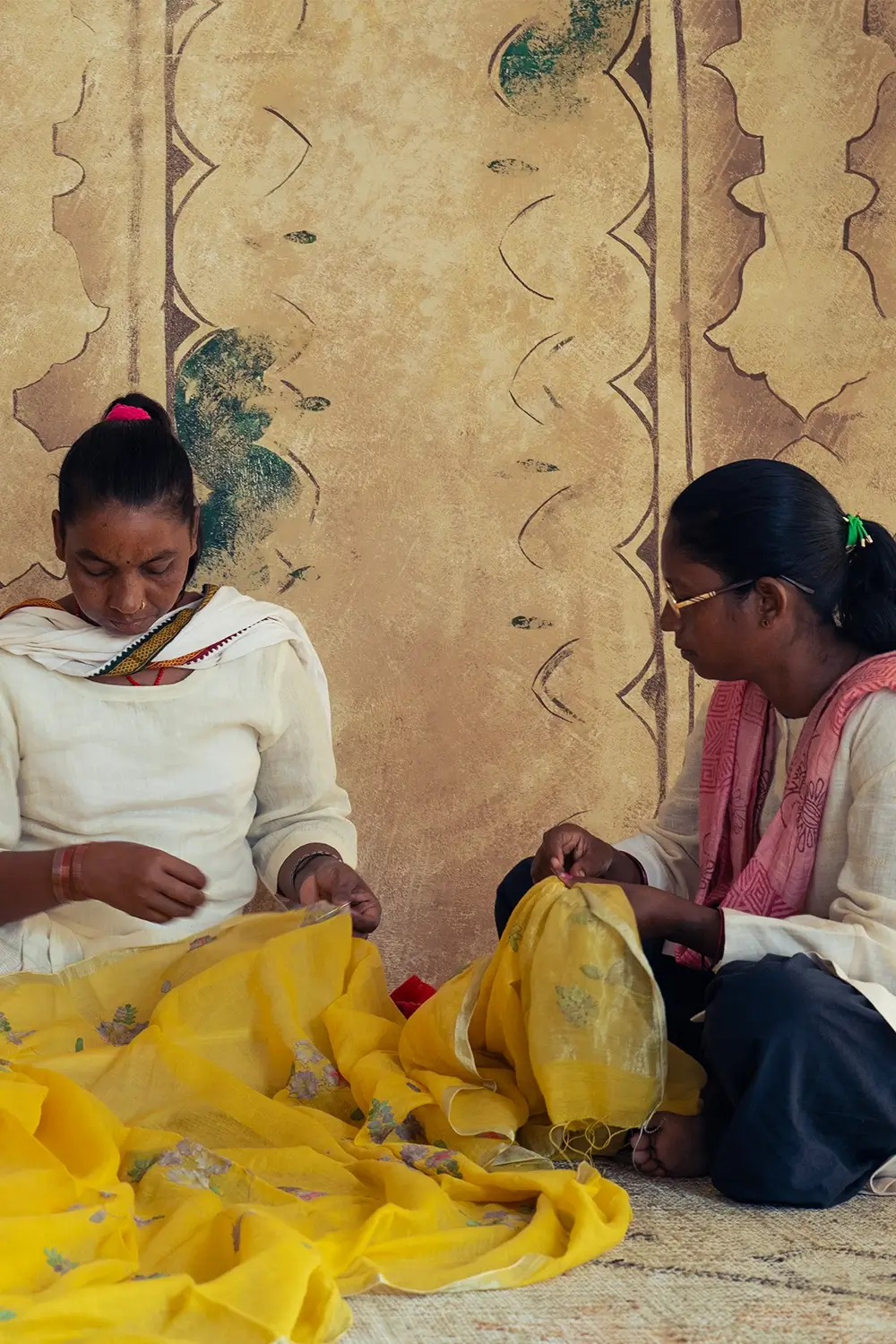 SHOP / SAAR
Pre-Festive Edit 2023
We bring to you a collection that is inspired by the Rajput School of Miniature Painting. Saar translates into the process of color mixing in the miniature painting school. The way different colors interact with each other fascinates us and that forms the core highlight of our collection. The mixing of colors that are so different yet extremely cohesive simultaneously builds this collection's true essence. The play of soothing hues with bright tones on a blank canvas is as lyrical as the time period these paintings depict. Our appliqué and embroidered detailed saris and ensembles bring life to the beauty of the bygone period, transporting you to a place where magic was created and experienced in its purest form.
Shop Now