"Mindful creation leads to mindful consumption."
Anavila is a way of redefining comfort, luxury, and elegance for today's women. Rooted in our Indian ethos and looking at the world with curious eyes we constantly strive for innovation, originality, and beauty in everything we create.
DABU : The CRAFT Cluster
"Our Dabu collection is a homage to conscious consumption that takes into account the people, the process, the product, and the purpose of creativity. And Dabu steeped in creative oneness with nature makes our collection symbolic of the grace of the feminine experience within nature."Dabu is about creating beauty through mud. This collection brings forth the relationship between not only the art and the artisan, but also a deep, symbolic bond between human beings and the earth they stand on" says the designer Anavila. Mud teaches us that life begins from the ground up and that a tree does not grow from the leaves but from the roots embedded in the mud. It is full of nurturing minerals that feed the soil and soul. Mud is our healer."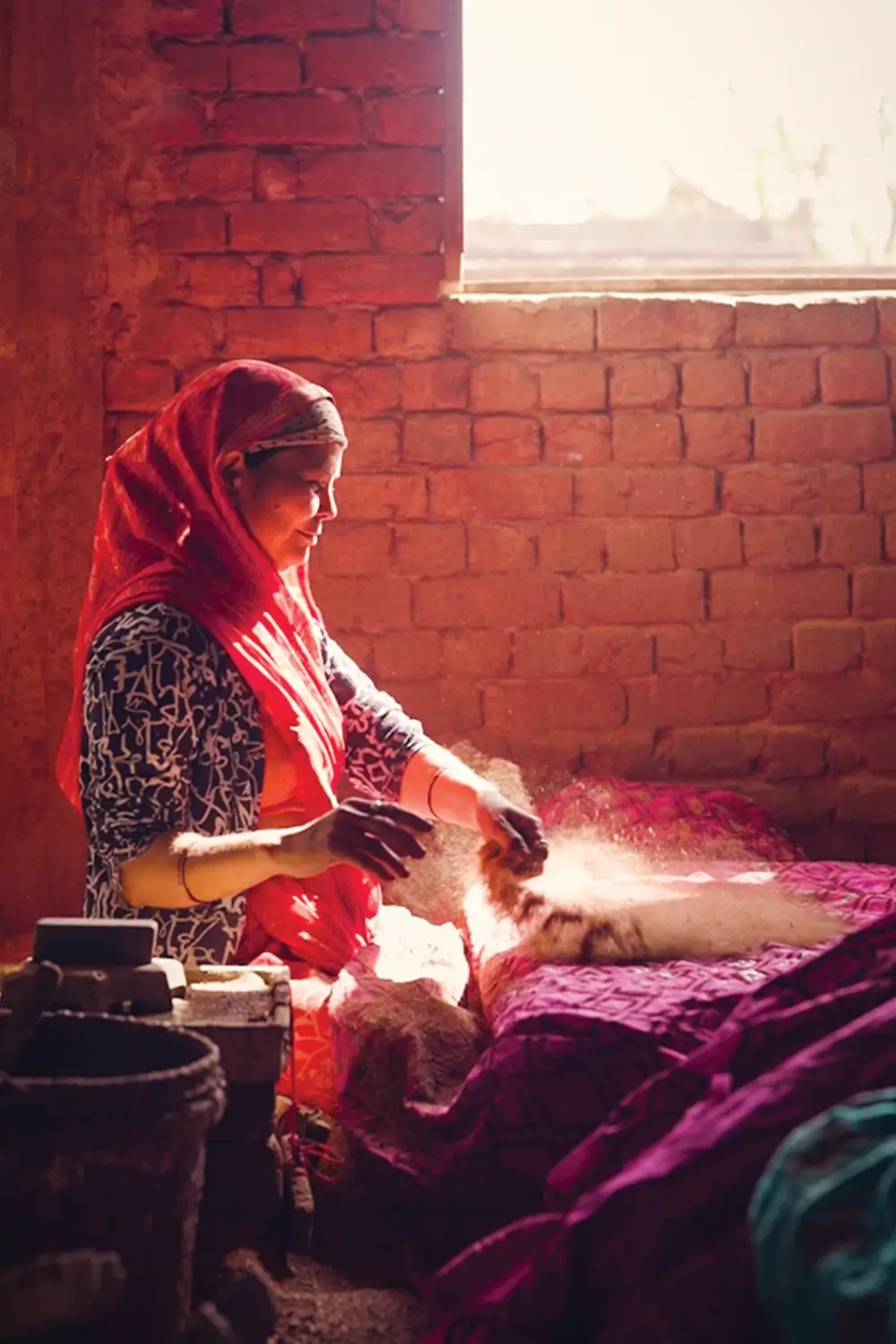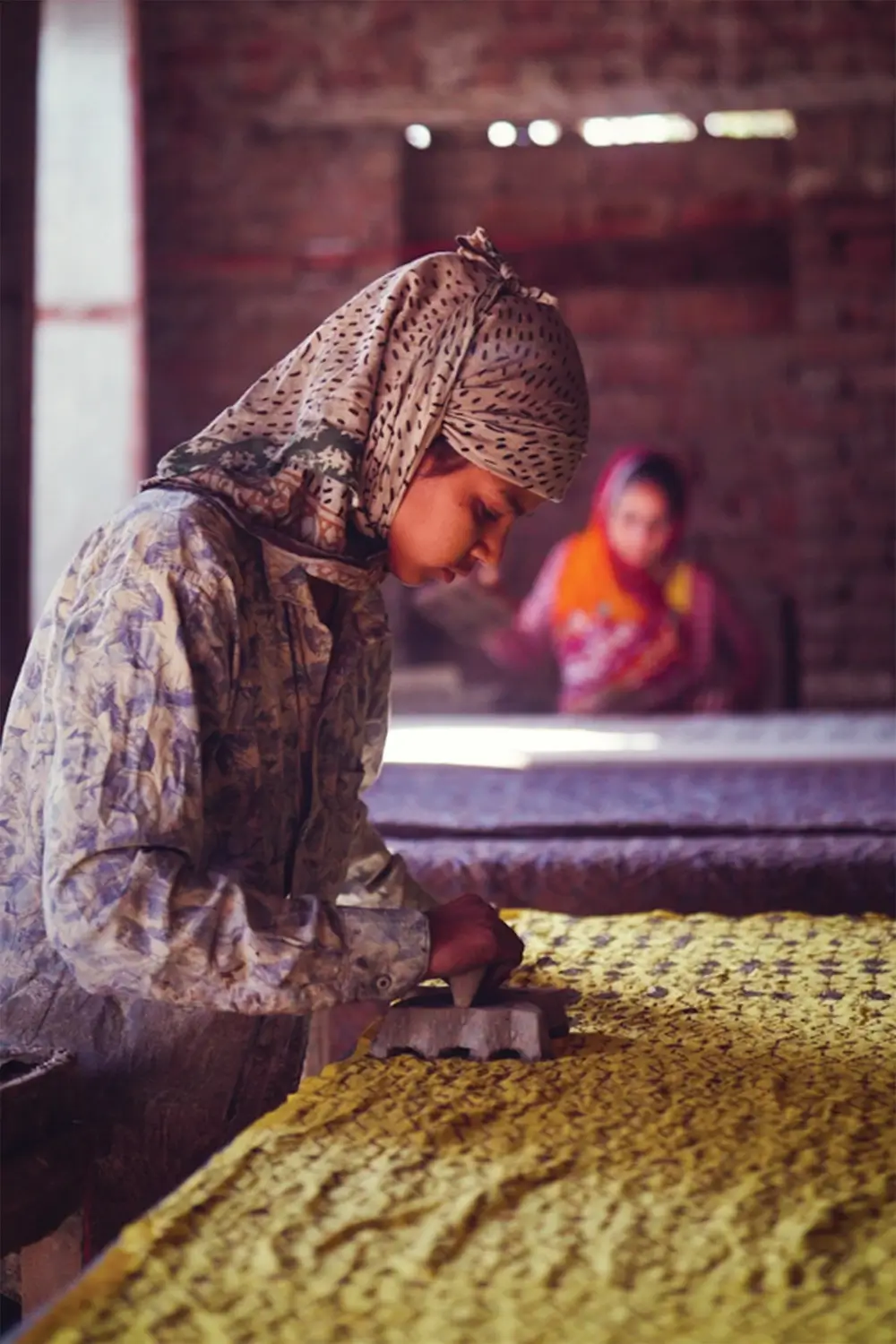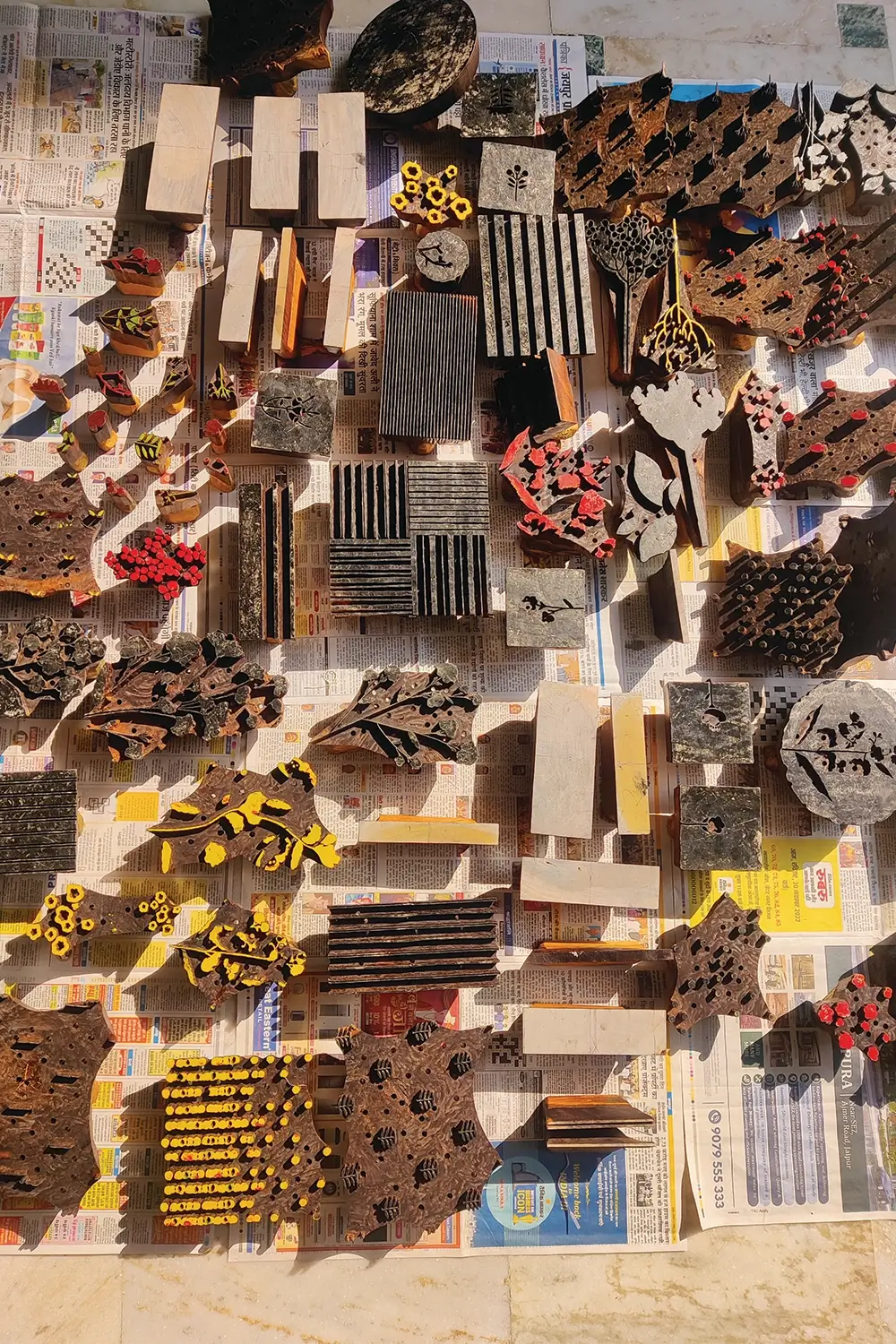 SHOP / Dabu
Spring Summer 2023
Dabu, which comes from the Hindi word dabana or press, is a labor-intensive craft that involves several stages of printing and dyeing. A deeply sustainable practice, it honors local resources (mud, gum, lime, and waste wheat chaff), and a complete reliance on the bounty of nature. The slowness of the process and the design repetition both lend themselves to a kind of meditation where the maker and method become one.
Our Dabu saris have extraordinary beauty and depth, the natural and azo-free dyes of ivory, ochre, sage green, indigo, madder, kashish, and black with a luxurious presence of gold and silver- gently washed out by the sun. Sometimes, like our lives, the mud paste cracks and leaks, creating a distinctive vein-like effect- a perfect example of Wabi Sabi- the beauty of the imperfections of the hand.
Shop Now