New Arrival : Organza saris
"Our handwoven Organza saris hold many shades of the same color all drawn together in synchrony as orchestrated by nature; a true representation of the melee of colours across the valley; designed to be light and flowy, mimicking the movement of grass in the breeze these saris are joy to wear."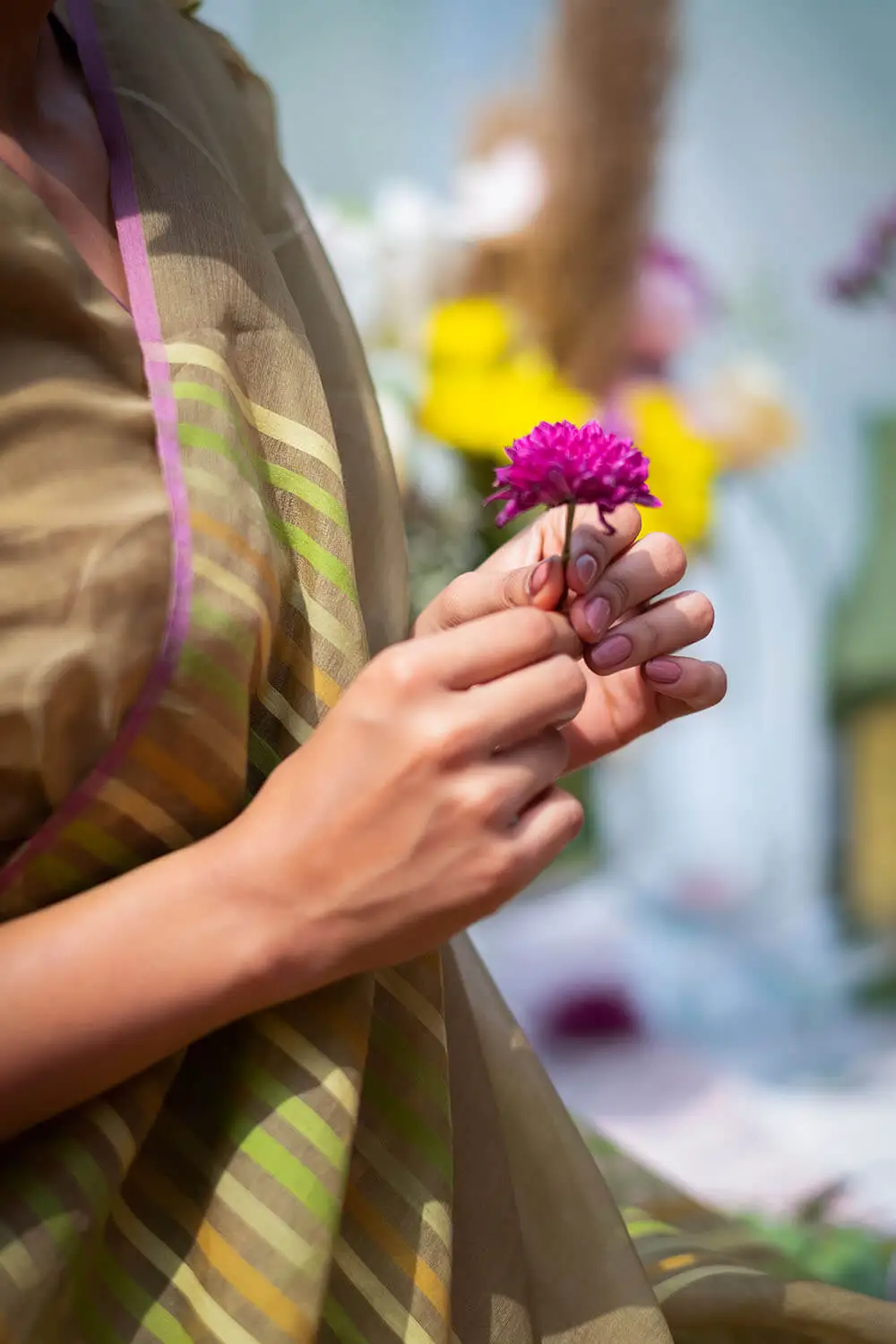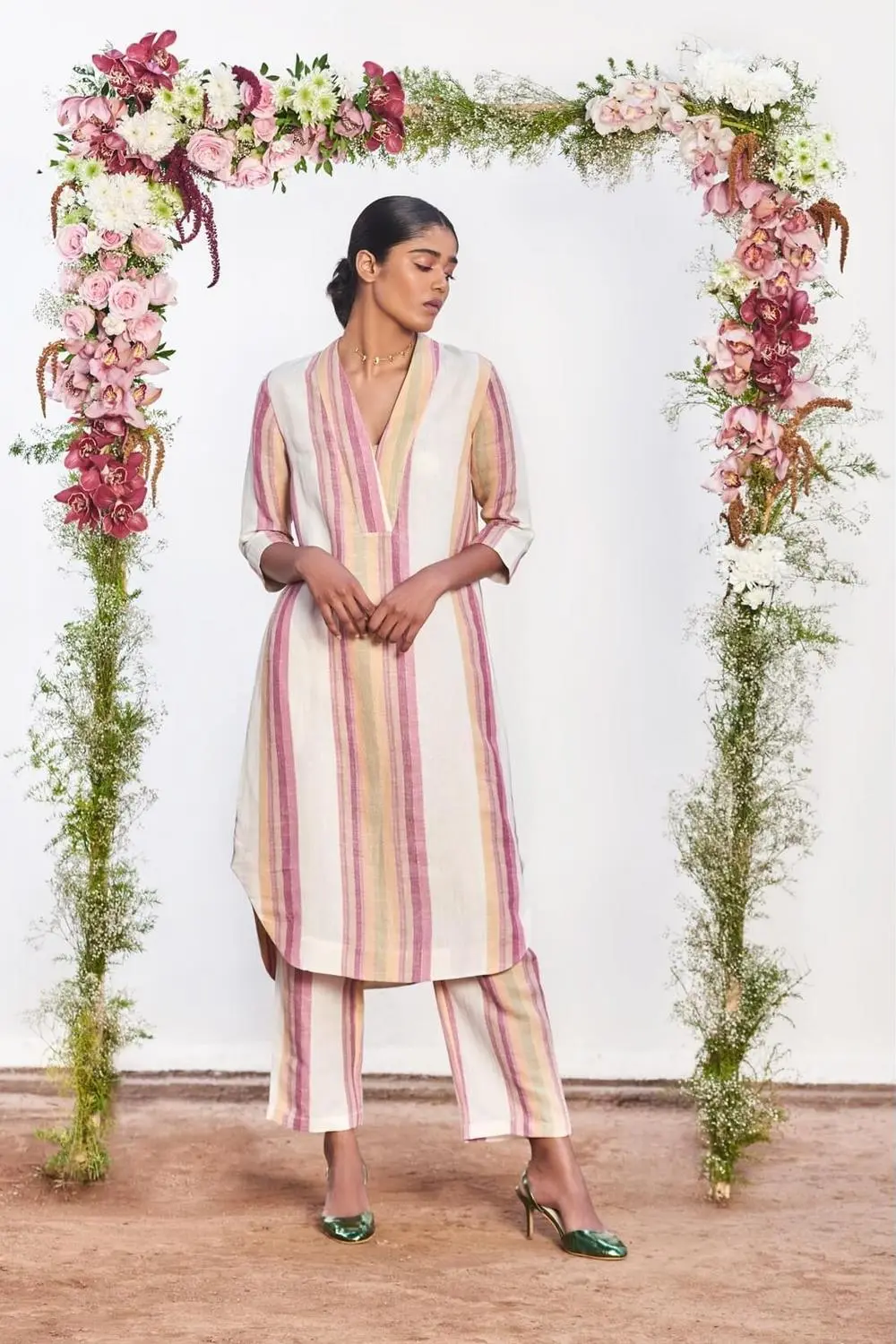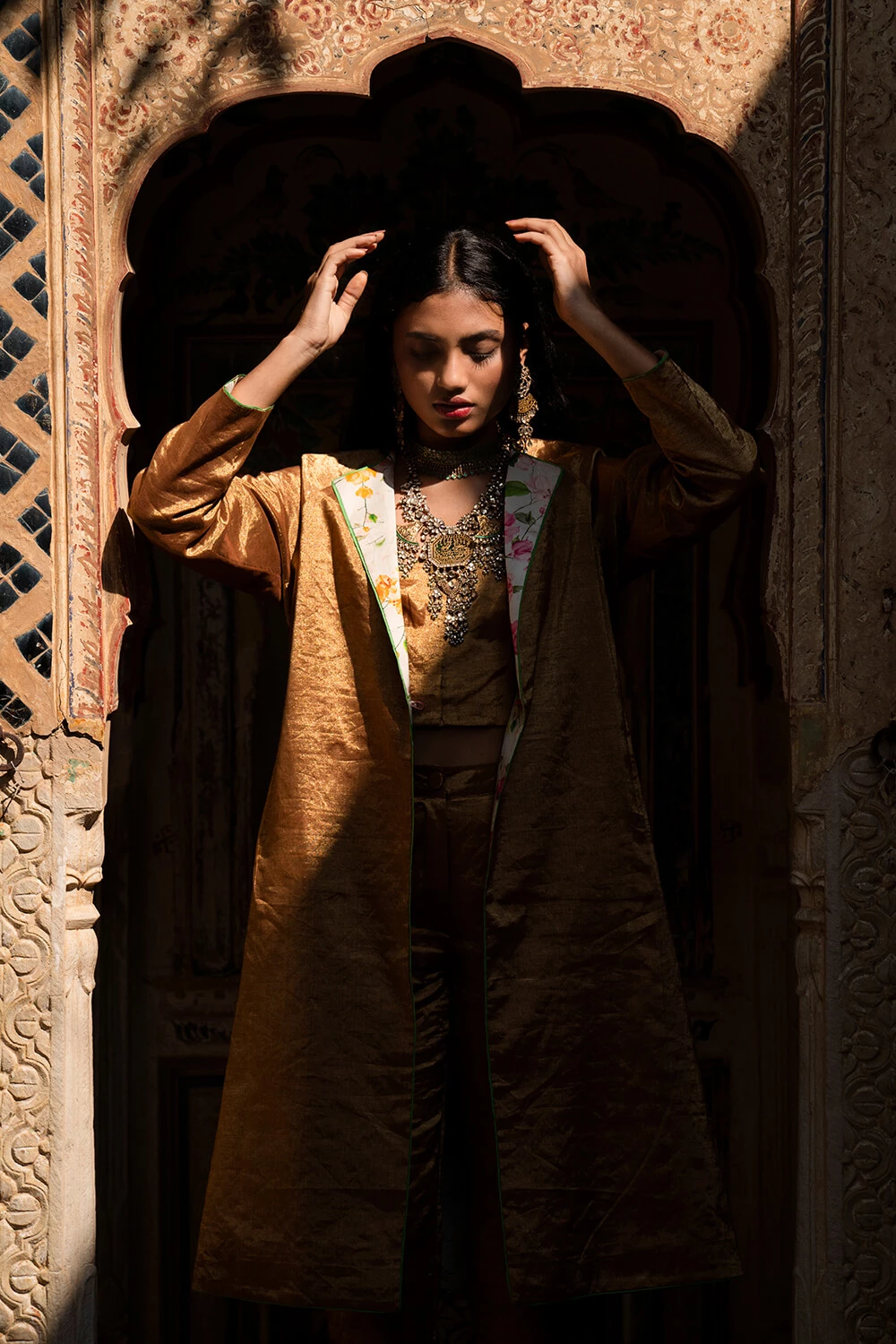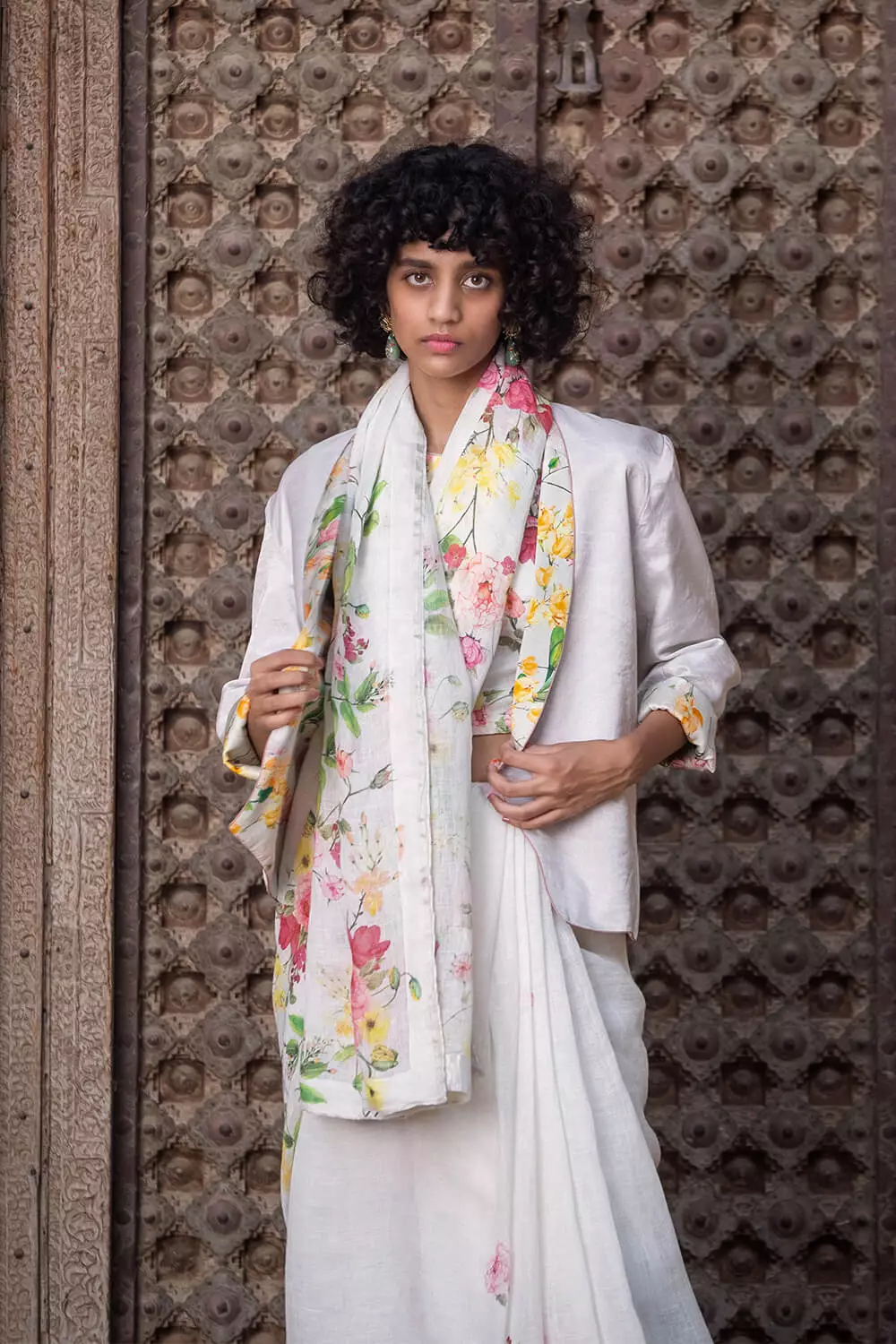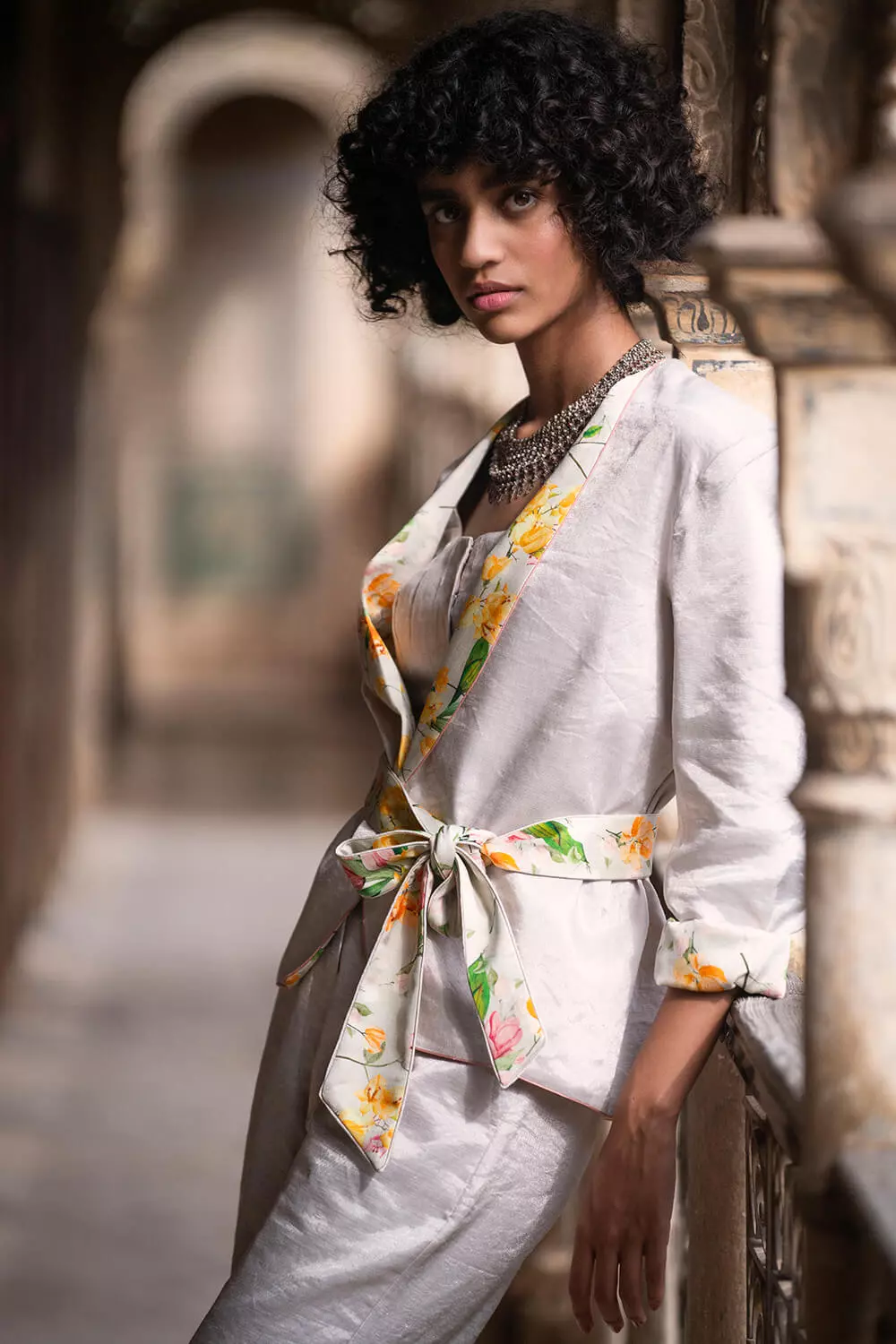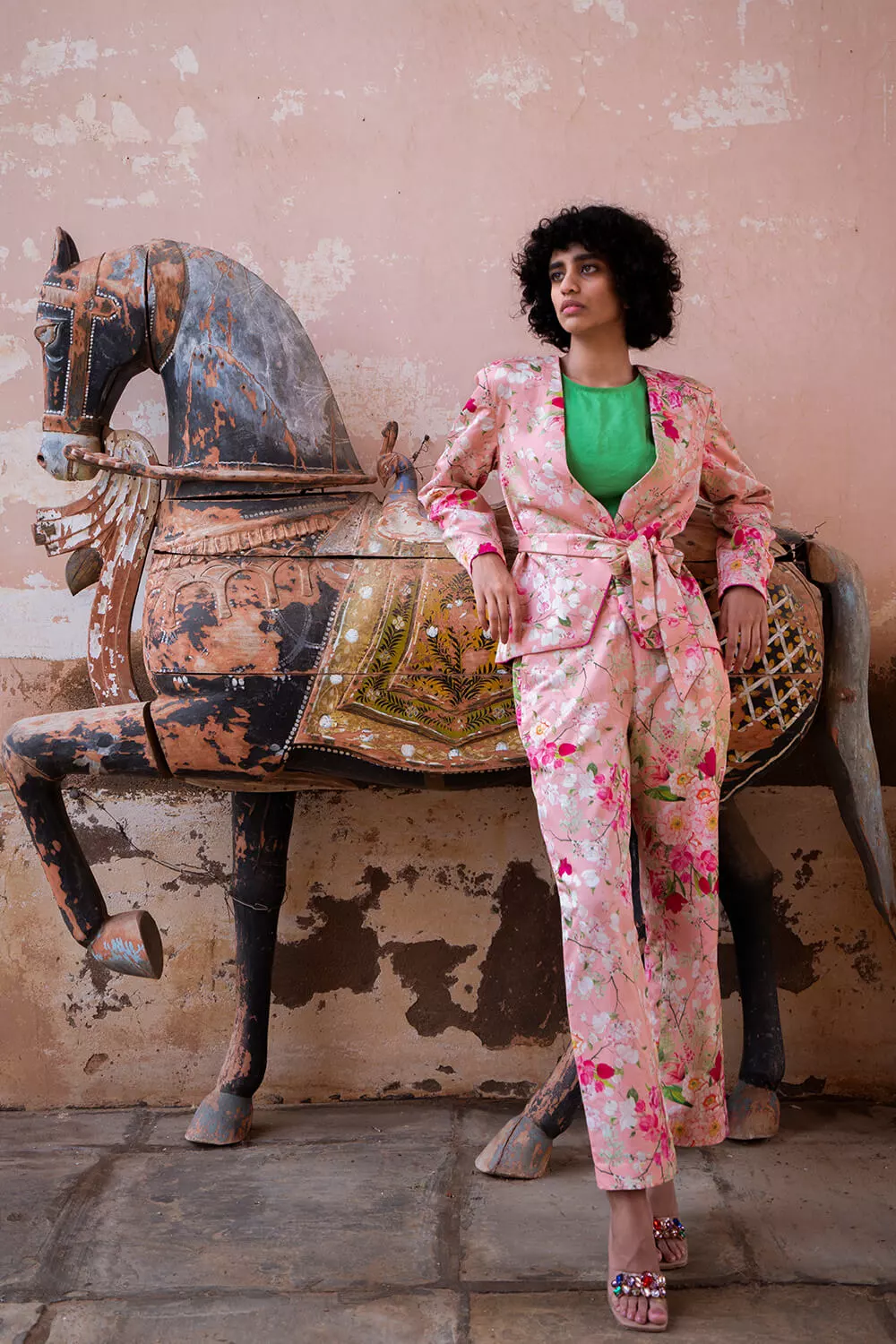 SHOP / Kaas
Spring Summer 2022
Our Kaas collection is inspired by the beauty of kaas Plateau in Maharashtra. Every year, lashing rains transform Kaas' rocky volcanic plateau to a flowering paradise by depositing a thin layer of soil. This wonder of nature gives these flowers a unique growing environment, inviting thousands of visitors.
Different colours unite in Kaas, rioting against conservative palettes, and as always with nature, the result is breathtaking. Soft pastels sway amongst bright wildflowers, carnivorous plants nestle beside orchids- every pairing is unexpected and yet these juxtapositions of colour against the changing colours of the sky is just what your heart desires.
Shop Now