New Arrivals : Burdwan set
"A unique mix of the western suit and Indian kurta the Burdwan set gets its name from the khadi weaving cluster in West Bengal. The khadi fabric in the brightest of hues makes a strong summer statement."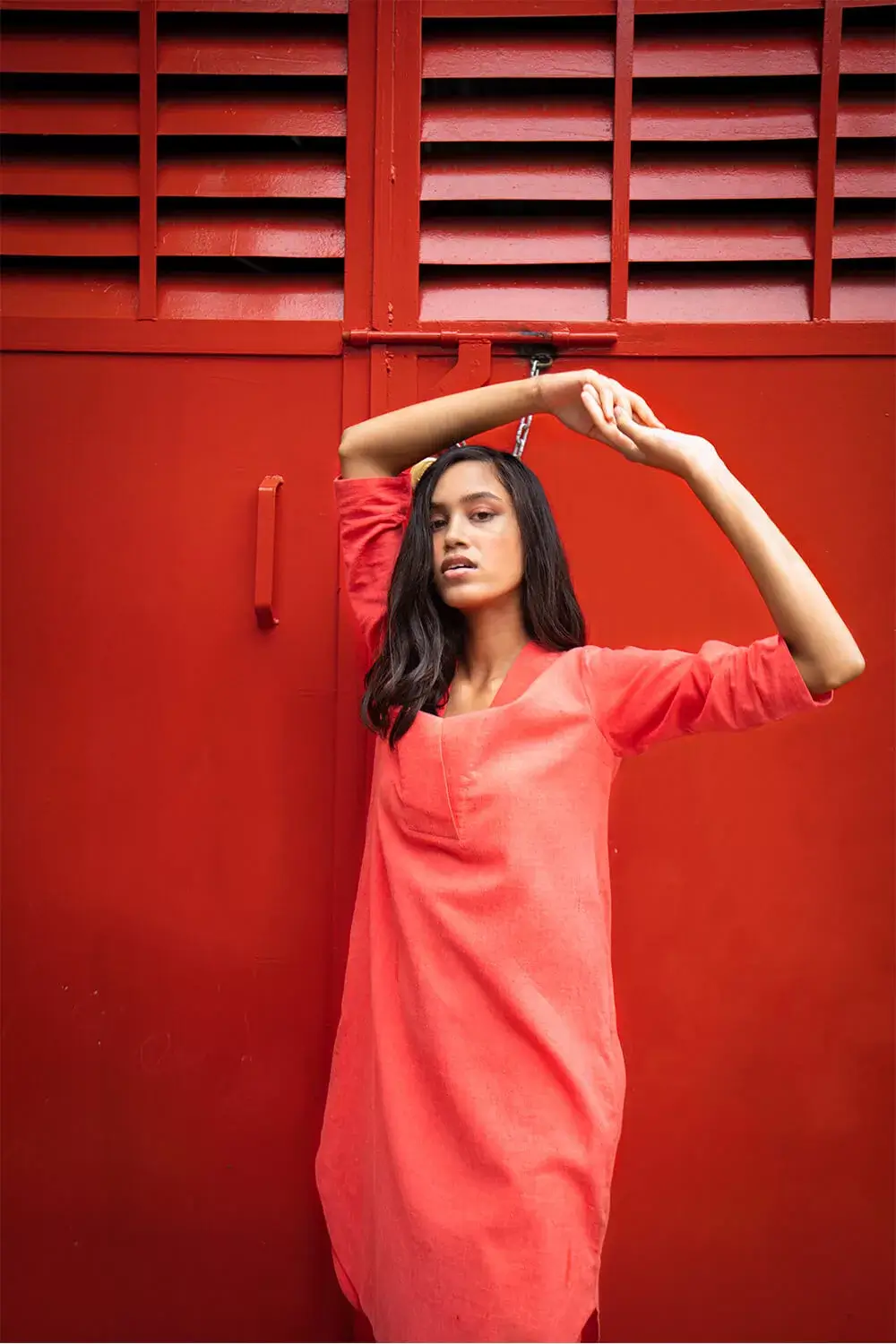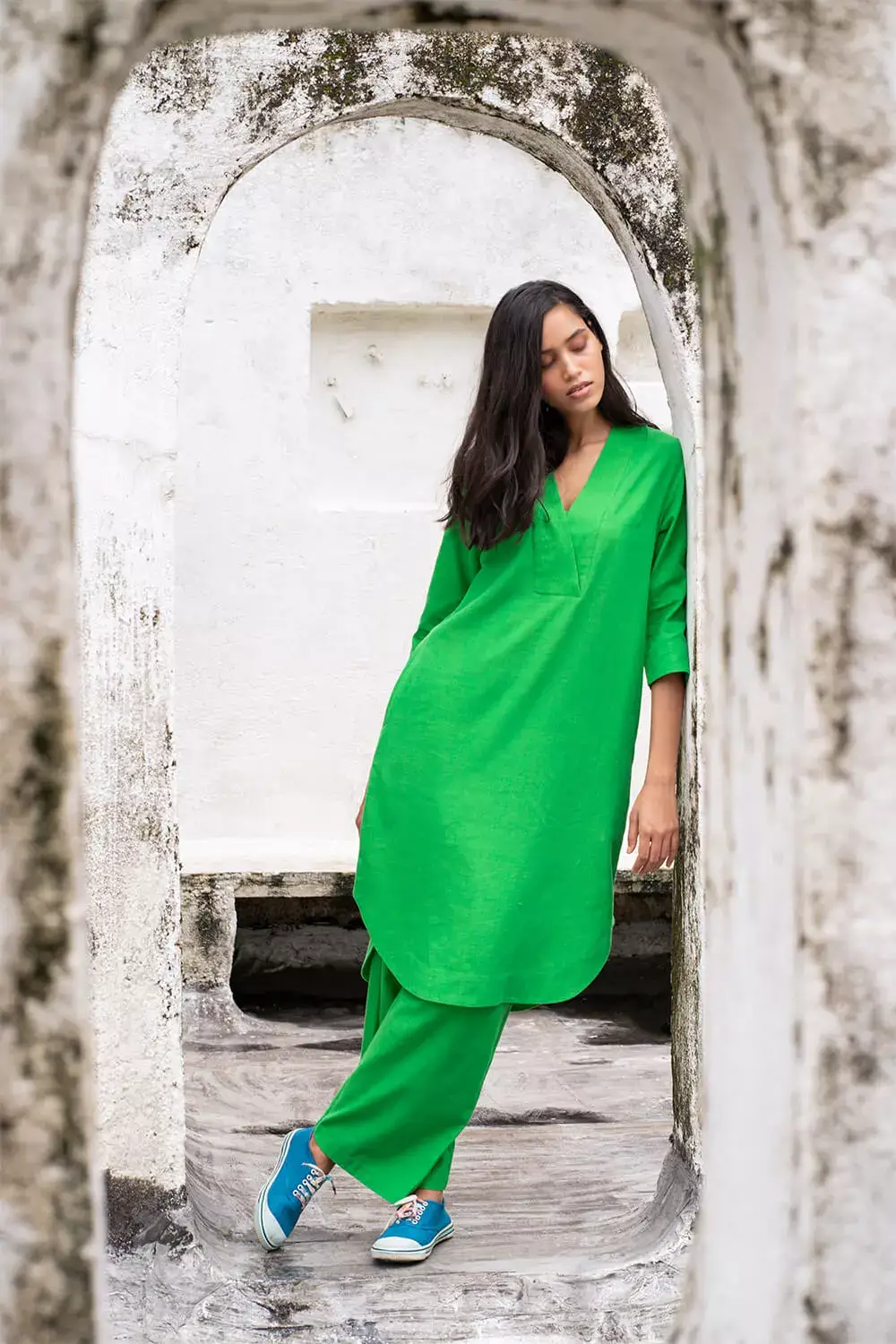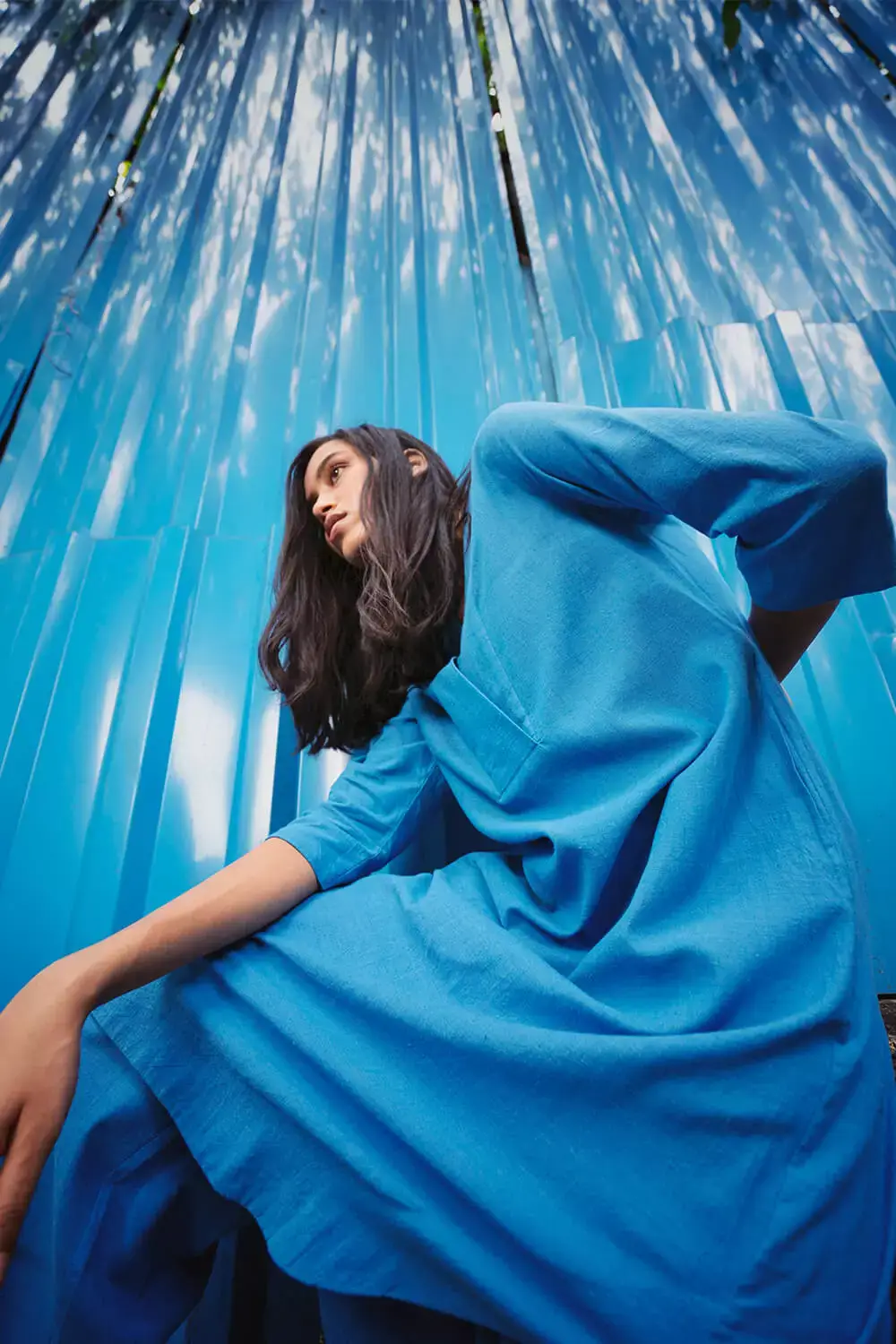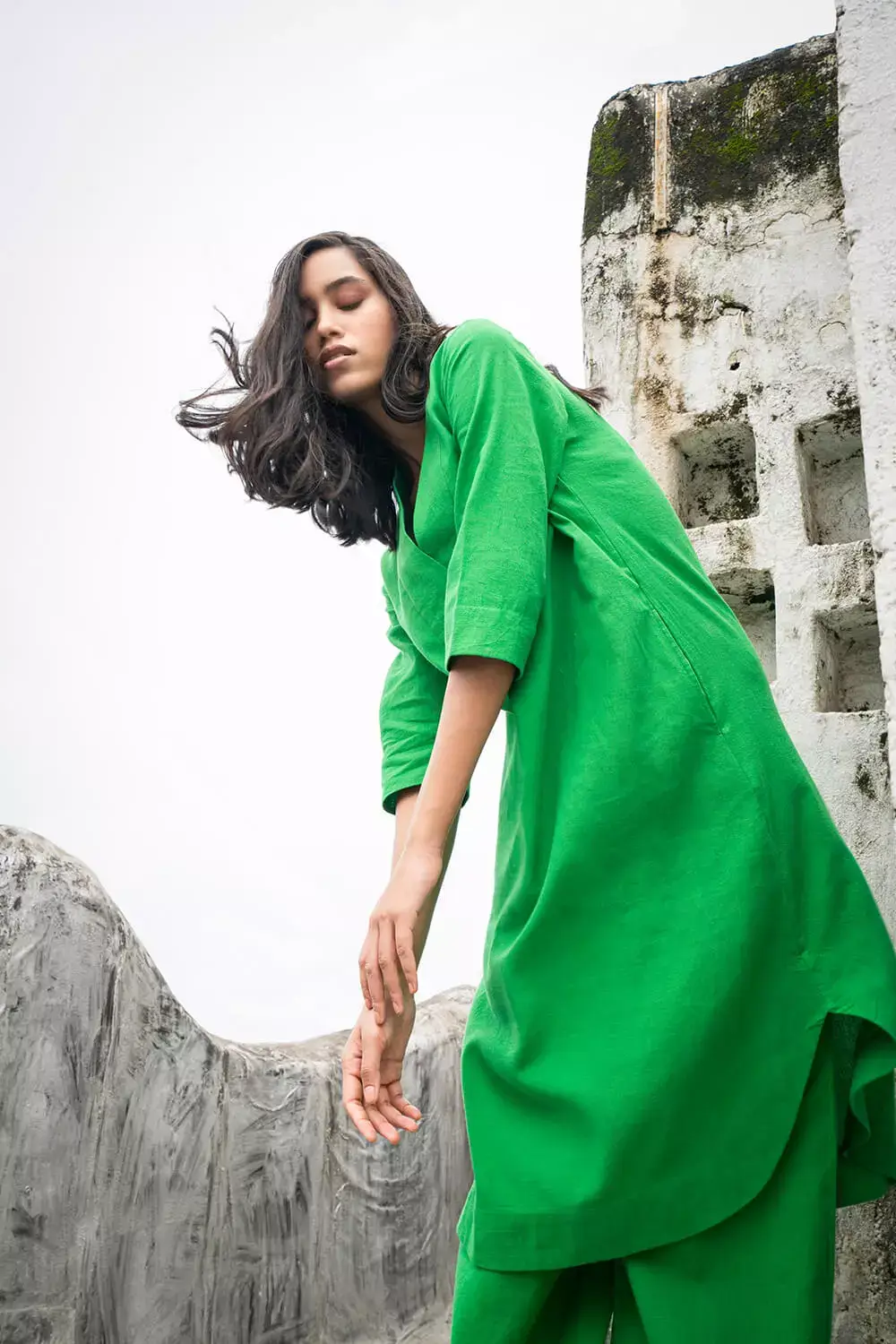 SHOP / Bloom spring 2021
Bloom spring 2021
The strength of a bloom is in its fragility, as that of a woman in her love. This summer Anavila weaves the intricacies of love, strength and honour with her new collection 'Bloom'.
As once the flower said to the forest "I bloom because I am", Anavila beautifully draws the relationship between inner strength and the blooming of a flower with this collection.
The collection uses strong colours of the forest, the sky and the earth with floral and bird motifs. Silhouettes are easy and comfortable with clean lines. All garments have hidden details to indulge the wearer in an intricate discovery.